Sosped: is a non-governmental welfare organization operating in the social and health sector. The mission of Sosped is to support and promote wellbeing and recovery through social and peer support. The framework stems from social pedagogy and its holistic and relationship-centered approach to care and wellbeing. Sosped has been working with peer-support since 1984.
Social Networks:
Facebook: https://www.facebook.com/SospedSaatio/
Instagram: https://www.instagram.com/sosped/
LinkedIn: https://www.linkedin.com/company/sosped/
Twitter: https://twitter.com/SospedFound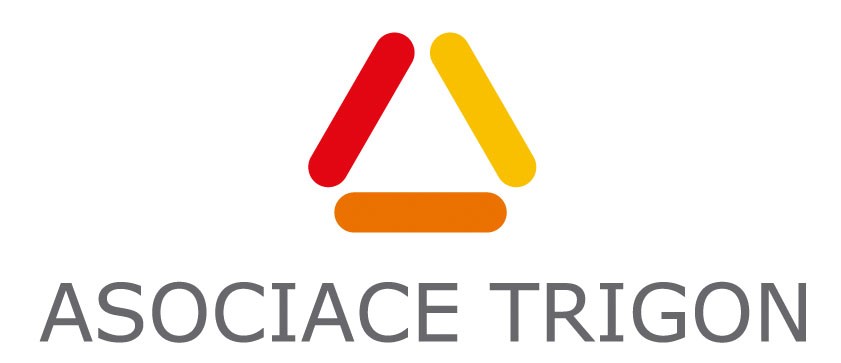 Association TRIGON was established on March 29, 2006 as an association of subjects for the purpose of effective interdepartmental cooperation in the field of education, training, the social sphere and healthcare. It provides social and health services that lead to greater independence and better social inclusion of people from disadvantaged groups in society, organizes cultural events and preventive programs for children, youth and adults, cooperates with international organizations for the purpose of exchanging experience and work methods between experts from the EU, organizes mobilities for professionals, students and people from disadvantaged groups.
Website: https://asociacetrigon.eu/
Facebook: https://www.facebook.com/AsociaceTrigon

Associação Check-IN – Cooperação e Desenvolvimento (Check-IN Association – Cooperation and Development) is a non-profit organization, founded in 2010, based in Beja, also operating in Lisbon, Portugal. It works in close cooperation with public and private entities, actively participating in quality-of-life improvement activities. The NGO mainly focuses on youth and adult mobility, non-formal education, cooperation and development of organizations and individuals, working regularly with other organizations, as well as municipalities, universities, and higher education institutions in Europe and all around the world (developing projects in Brazil, Tanzania, Nepal, Argentina, Mexico, and Peru).
The NGO aims at promoting lifelong learning opportunities, encouraging and promoting social integration, education for sustainable development as well as social entrepreneurship.
Facebook: https://www.facebook.com/ngocheckin
Instagram: https://www.instagram.com/ngo_checkin/
Website: https://checkin.org.pt/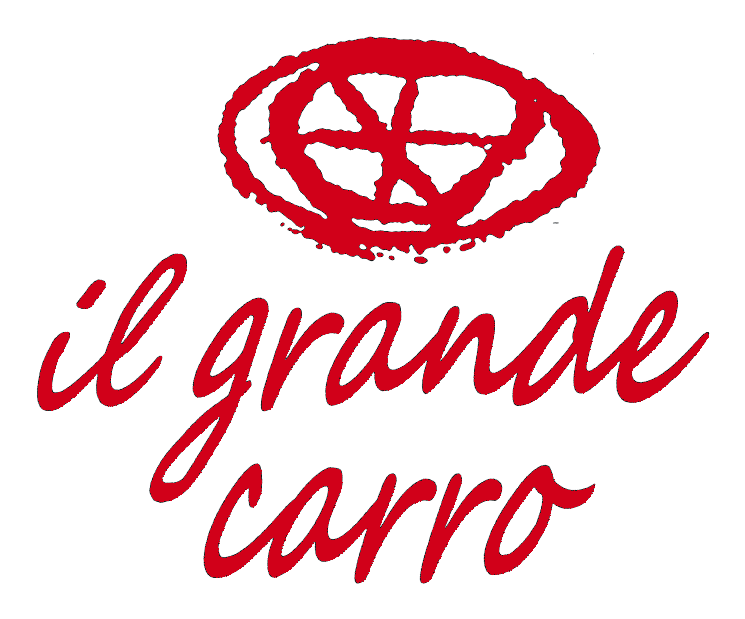 The social cooperative Il Grande Carro has been working for over 25 years in Rome on projects for the rehabilitation, social and labour reintegration of people with mental disorders. Specifically, it provides services in the areas of catering, green maintenance and handicrafts in which disadvantaged people are put to work. It also manages rehabilitative day centres through expressive activities and preparation for work in various sectors.
Website: ilgrandecarro.it
Facebook: https://www.facebook.com/ilgrandecarro
Facebook page: https://www.facebook.com/igccs
Instagram: https://www.instagram.com/ilgrandecarro.coop/
---